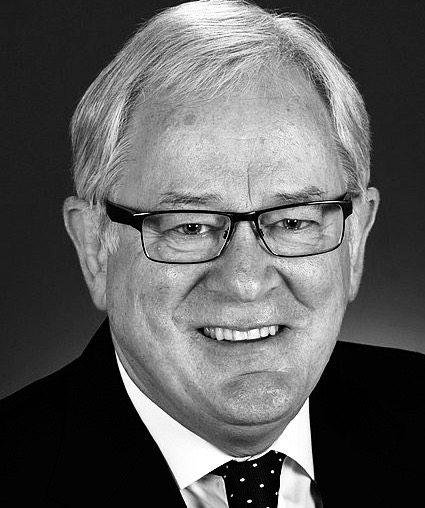 Hon. Andrew Robb
Until his recent retirement from politics, Andrew Robb was Australia's Minister for Trade and Investment.
In this role Mr Robb negotiated Free Trade Agreements with South Korea, Japan and China, as well as the 12 country Trans Pacific Partnership (TPP) free trade agreement and the Comprehensive Strategic Partnership with Singapore. Additionally he conducted 85 investment roundtables with 28 countries.
Mr Robb is currently a Board Member of the Kidman cattle enterprise, Chair of Asialink, Asialink Business and CNSDose, and strategic advisor to Beef Innovations Australia, as well as a range of national and international businesses.
Since that time, Mr Robb was General Secretary of the Liberal Party of Australia, including his role as campaign director of the 1996 federal election which brought former Prime Minister, Hon John Howard, into government with the biggest Liberal Party win in history.
Mr Robb stood for Parliament in 2004 and was elected to the Federal Seat of Goldstein until his move back into the private sector at the time of the recent 2016 election. As a Member of Parliament, Mr Robb held positions as Chairman of the Government's Workplace Relations Taskforce, Assistant Minister to the Minister for Immigration and Multicultural Affairs and then Minister for Vocational and Further Education.
In Opposition, he held positions as Shadow Minister for Foreign Affairs, Shadow Minister for Infrastructure and Climate Change, Chairman of the Coalition Policy Development Committee and Shadow Minister for Finance, Deregulation and Debt Reduction.
Following the Coalition victory at the 2013 election, Mr Robb was appointed to the Cabinet as Minister for Trade and Investment. In 2003, Mr Robb was awarded the office of the Order of Australia (AO) for his service to agriculture, politics and the community. As well, Mr Robb is the author of "Black Dog Daze: Public Life, Private Demons" (Melbourne University Publishing).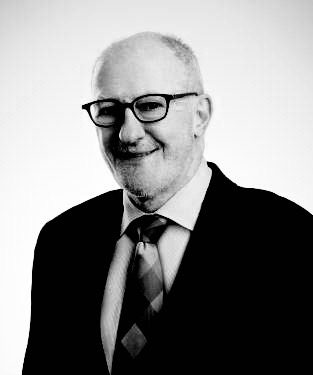 Mr. Tony Bongiorno
Tony is a founding partner of the Bongiorno Group. Tony holds a Bachelor of Commerce degree and is a Certified Financial Planner and specialist SMSF advisor. He is also a fellow of the Institute of Public Accountants and a Chartered Tax Advisor (CTA).  Tony is a regular presenter at financial seminars and an invited speaker and guest at a multitude of business forums throughout Australia.
He has over 50 years of experience in providing financial advice to those who specialise in the medical and dental professions and he believe himself to be one of the most accomplished Life Insurance & Income Protection Insurance advisers in Australia. His specialty areas involve refinancing strategies, tax structures and self-managed super funds.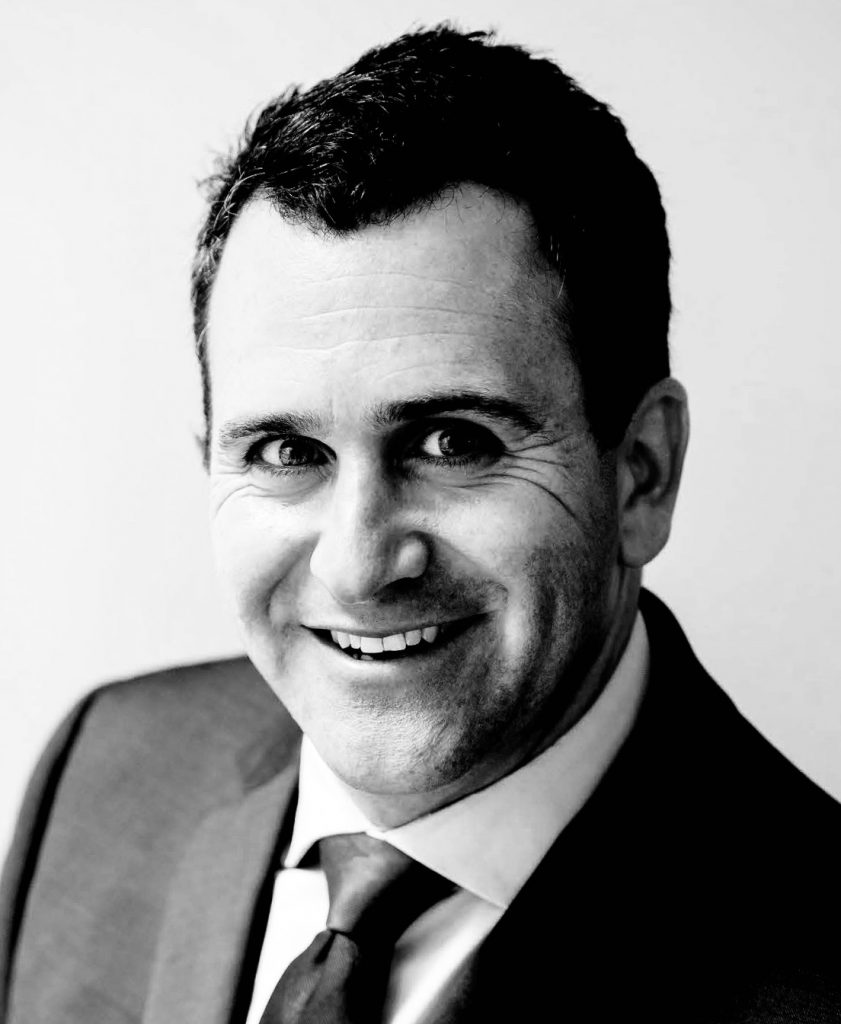 Mr. Michael Levy
Michael is a corporate and commercial lawyer with broad mergers and acquisitions experience in advising on transactions including sales of companies and businesses, shareholder and joint venture structures, implementation of terms of trade and competition and consumer law.
Michael also acts in the negotiation and drafting of documentation for large private companies, ASX listed entities, government funded enterprises, family owned businesses, directors and shareholders.He is also well regarded as a legal advisor to entrepreneurial clients in the manufacturing and IT sectors. He has extensive experience in acting for clients in the agribusiness sector.
Michael has extensive experience in drafting, negotiating and advising on all types of commercial agreements including supply agreements, distribution agreements, shareholder agreements, joint venture agreements, management agreements and sale of businesses agreements.Michael is regarded as a trusted and commercially focussed lawyer who works closely with clients to achieve a commercial outcome.
Michael joined Shiff & Company in late 2014 after spending 10 years at a mid-tier Melbourne law firm.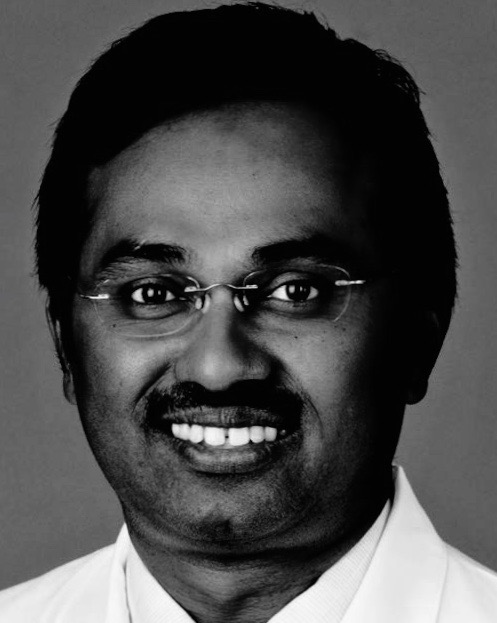 Dr. Murugesan Manoharan
Dr. Manoharan attended medical school at Madras Medical College in Madras, India. He completed a residency in urology at Royal Australasian College of Surgeons in Melbourne, Australia. He completed a fellowship in surgery at Royal College of Surgeons of England in London, United Kingdom, and was a urologic oncology fellow at the University of Miami Miller School of Medicine/Jackson Memorial Hospital. He is current the Chief of Urologic Oncology at Miami Cancer Institute.
Dr. Manoharan is a Board-certified, fellowship-trained urologist and an innovator in the field of urologic oncology, where he specializes in robotic, laparoscopic and complex open cancer surgical procedures.